VPK offered at Brighton Day Academy only!
Free Voluntary Pre-Kindergarten
Looking for VPK Classes?
VPK classes prepare your child for kindergarten. Our specially trained VPK teachers build an educational foundation by teaching core skill areas. Our VPK graduates have achieved 100% readiness scores - they are ready for success in the Kindergarten classroom and beyond!
When children reach the VPK classroom, they begin to develop their school readiness skills. Children learn to build independent work habits, function and work constructively in a group setting while they use appropriate social skills, demonstrate correct pencil grip and begin to develop phonetic discrimination skills. By the time our students reach our VPK class, they are ready for the most exciting adventure they will ever know: the world of books and reading. Each child learns the letters and their sounds, slowly finding these treasures in their own worlds. With the loving hand of their teachers, the knowledge is also imparted through playtime and art, and music, and dance.
All the while, with the warm nurturing of their teachers, they also learn about how to make friends, and develop the morals and integrity they will carry with them as they enter the world of elementary education. By graduation day, they proudly walk down the aisle in their caps and gowns and receive not only a giant hug from their teachers, but also a diploma saying they are ready for Kindergarten.
Our students love our graduation ceremonies! Graduation is a big event held at a local church. Families and extended family members are welcome! The students wear real graduation caps and gowns and all students take part in the ceremony. The ceremony highlights many things the students learn like songs, counting skills and more. When the teachers present the diplomas, there is not a dry eye in the place.
Please Note: VPK Classes are not offered at Brandts Child Care Center.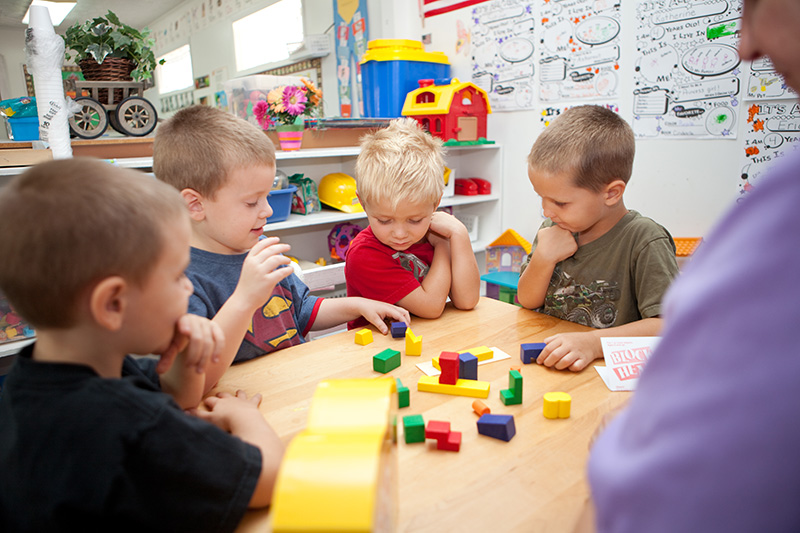 Explore Brighton Day Academy' Locations
Brighton Day Academy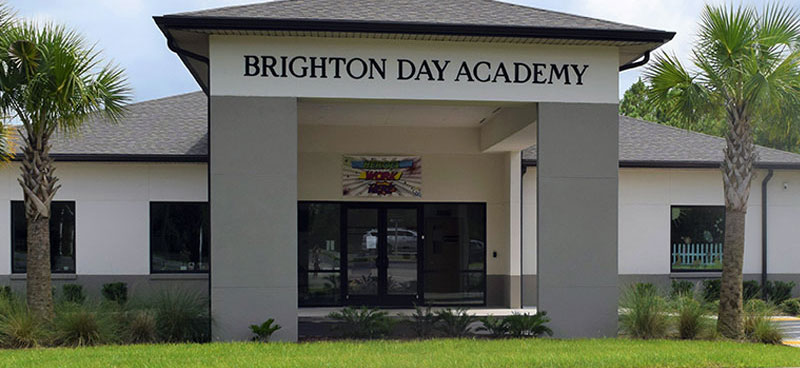 1705 State Road 16
St. Augustine, FL 32084
(904) 810-1986
Elkton Academy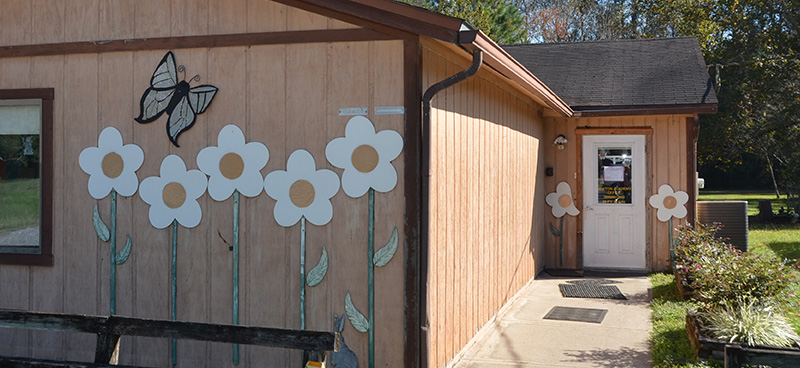 4490 County Road 13 South
Elkton, FL 32033
(904) 692-2860