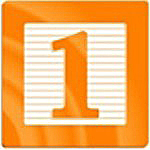 Contact Us and Learn More
You can contact us at the most convenient location for you or email the director to check availability. Use our online form to receive a newsletter, rates and more information.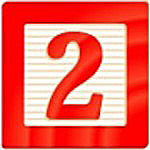 Visit Our School and Take a Tour
Come by to visit and tour our school-it's fine to just drop in, but calling first will assure you undivided time with our director. You are more than welcome to bring your child along with you. Tours usually take about 30 minutes and at this time we will cover tuition rates, classroom schedules, meeting the teacher(s), program availability, curriculum and any other questions you may have.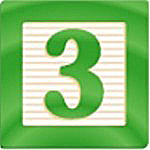 Complete Our Enrollment Packet
Once you've toured our school, you will be provided with an enrollment packet (or you can download it here). Please complete the enrollment packet prior to your child's first day of school. As well as the required forms, bring a copy of your child's current immunizations & physical.
That's all there is to it!