Summer Camp: Fun and Learning
Summer camp at Crowned Hart Preschools is about fun, but it's also about learning. In fact, your school-age child will be having so much fun with our indoor and outdoor activities, they won't even realize we've incorporated academics right into our program.
They'll explore plenty of interesting topics with hands-on experiments and projects and activities that will make them wanting to come back for more all summer long. All the while, we'll be helping your child discover science, nature, creative arts, literacy, and so much more. They'll also develop and nurture friendships and enjoy planned indoor and outdoor themed adventures every day. Our large, shaded playgrounds are perfect for summer fun like our very own water slides and planned outdoor activities.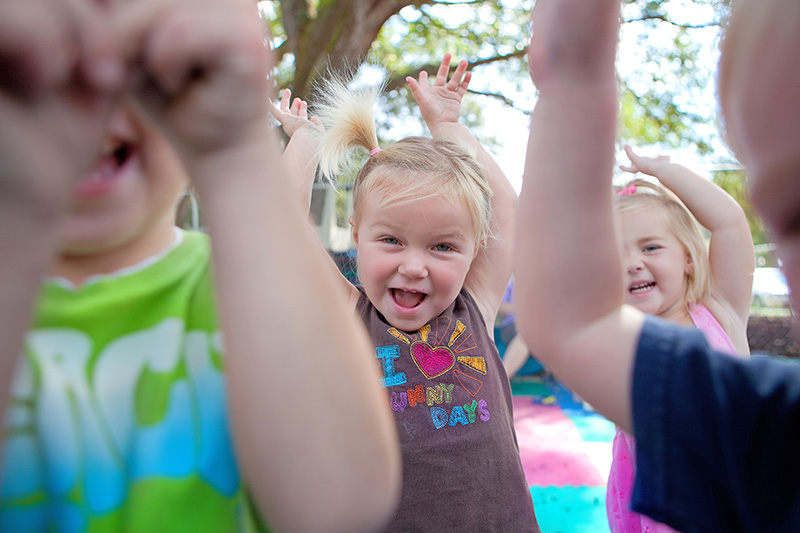 School-agers will enjoy a variety of activities each week, depending on the week's theme. They'll have plenty of discoveries with new topics each week. Just a few of our awesome weekly themes and activities include:
Let's Get Acquainted - Ice Breakers, T-shirt painting, Friendship bracelets and Buddy Interviews

Aqua Kids Water Olympics - Slip & Slide, Water Balloons, Bucket & Water relays

Down by the Sea - Sea Shell Art, A trip to the beach, a Fossil show and more

Super Science - Various top secret experiments will have them in awe

Wild About Animals - Worm farm, Animal visits, Sidewalk art contest

The Hungry "Games" - Pie Making, Yummy or Yucky?, Pie in the Eye game
Kids will also enjoy Movie Day, Ice Cream Parties, Reading marathons and field trips.
Explore Crowned Hart Preschools' Locations
Brighton Day Academy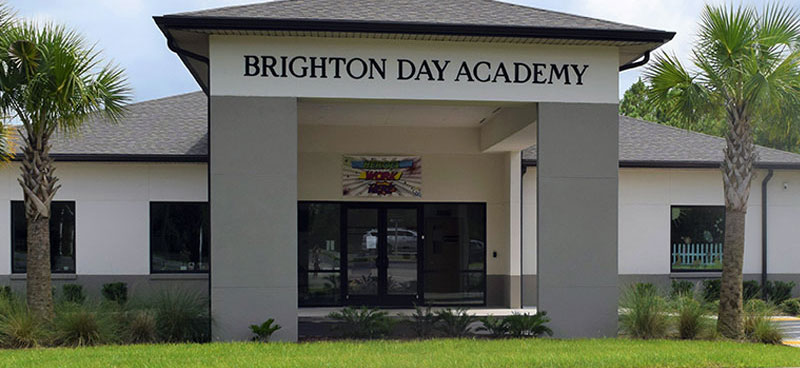 1705 State Road 16
St. Augustine, FL 32084
(904) 810-1986
Elkton Academy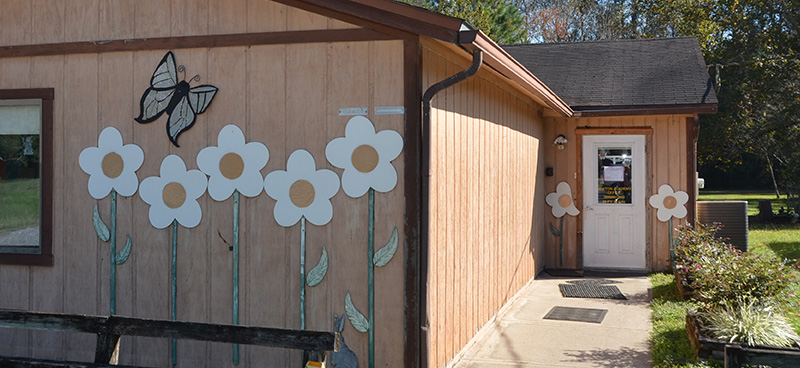 4490 County Road 13 South
Elkton, FL 32033
(904) 692-2860