Three Generations - Granddaughter Bailey, Don, & Daughter, Beth
Crowned Hart Preschools is a family of four schools serving the families of St. Augustine since 1983, when Don Sutton first purchased Brandts Child Care Center. Brandts Child Care Center was established in 1963 by Lottie Brandt and was the first child care center in St Augustine. Mr. Don, as he is affectionately called, bought Elkton Academy in 2003. Elkton Academy was formerly know as Helmsley Child Care Center. Mr. Don saw a need in the State Road 16 area, near I 95 and purchased the properly now known as Brighton Day Academy. Together with Janna Kikley, Mr. Don established Oz Leaning Center in 1993. Ms. Kikley later purchased his shares and then sold it back to Mr. Don, who changed the name to Castle Brook Academy in 2005.
Our mission is to provide a safe, happy atmosphere for your children to learn and grow. We make learning fun so that your child has a strong educational foundation and lifelong love of learning.
Explore Crowned Hart Preschools' Locations
Brighton Day Academy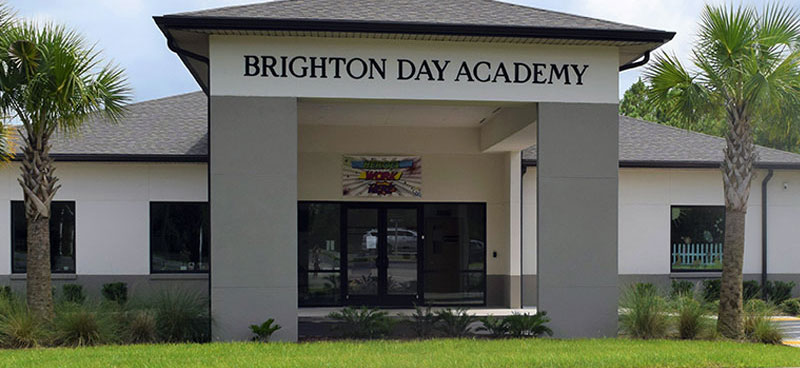 1705 State Road 16
St. Augustine, FL 32084
(904) 810-1986
Elkton Academy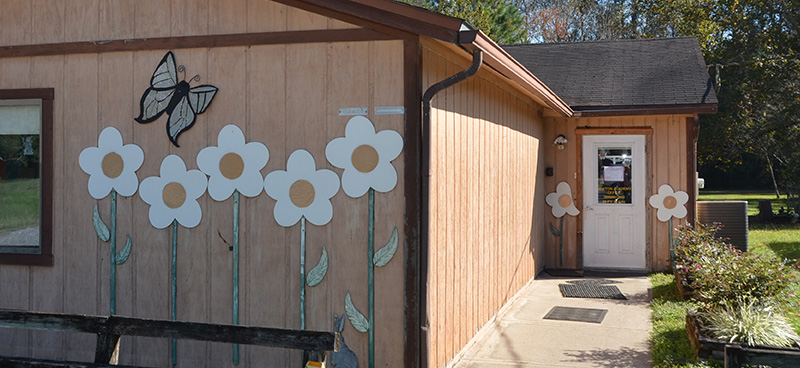 4490 County Road 13 South
Elkton, FL 32033
(904) 692-2860