These services offered at Elkton Academy only!
Before and After School Care
We know that a big concern of working parents is getting your child to and from school. Our Before and After School program will solve your school day problems, with extra benefits like breakfast and snacks. We're here to help!
Before School
Need help with child care before school? We will make sure your school-age child gets to school safely and on time. You don't even have to worry about breakfast! We'll provide a healthy, nutritious breakfast before school and then drive your child to school. Our buses and vans and are equipped with seat belts for safe transportation. A teacher is always on the bus to monitor the students.
After School
We'll be waiting to pick up your child after school. We'll take them back to our center, where we will have a snack ready to enjoy. After snack time, we'll help your child tackle any homework they may have. We assist those that have homework with their assignments individually so they can understand and complete their homework before it's time to go home. That's a big help to you! You can enjoy spending your evening with your child without the hassles of homework assignments.
Children enjoy exploring and running off energy in our shaded, playground after home work is done. They may also enjoy our scheduled activities such as arts and crafts, or they can spend time in our child centers on their own.
Explore Our Locations
Brighton Day Academy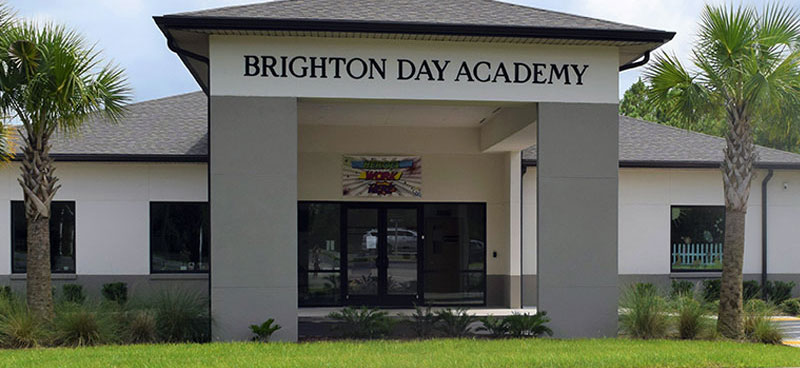 1705 State Road 16
St. Augustine, FL 32084
(904) 810-1986
Elkton Academy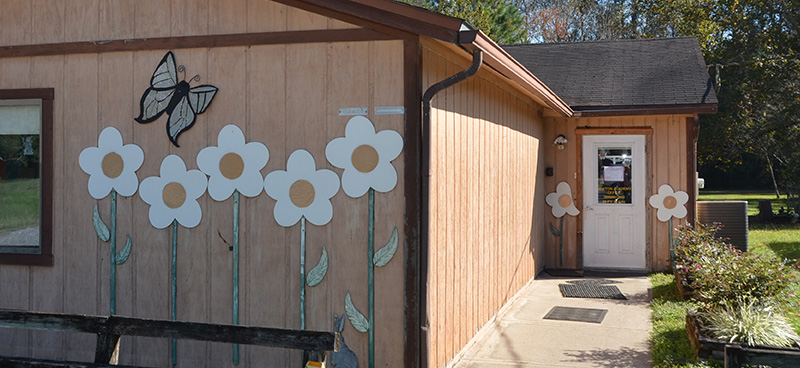 4490 County Road 13 South
Elkton, FL 32033
(904) 692-2860